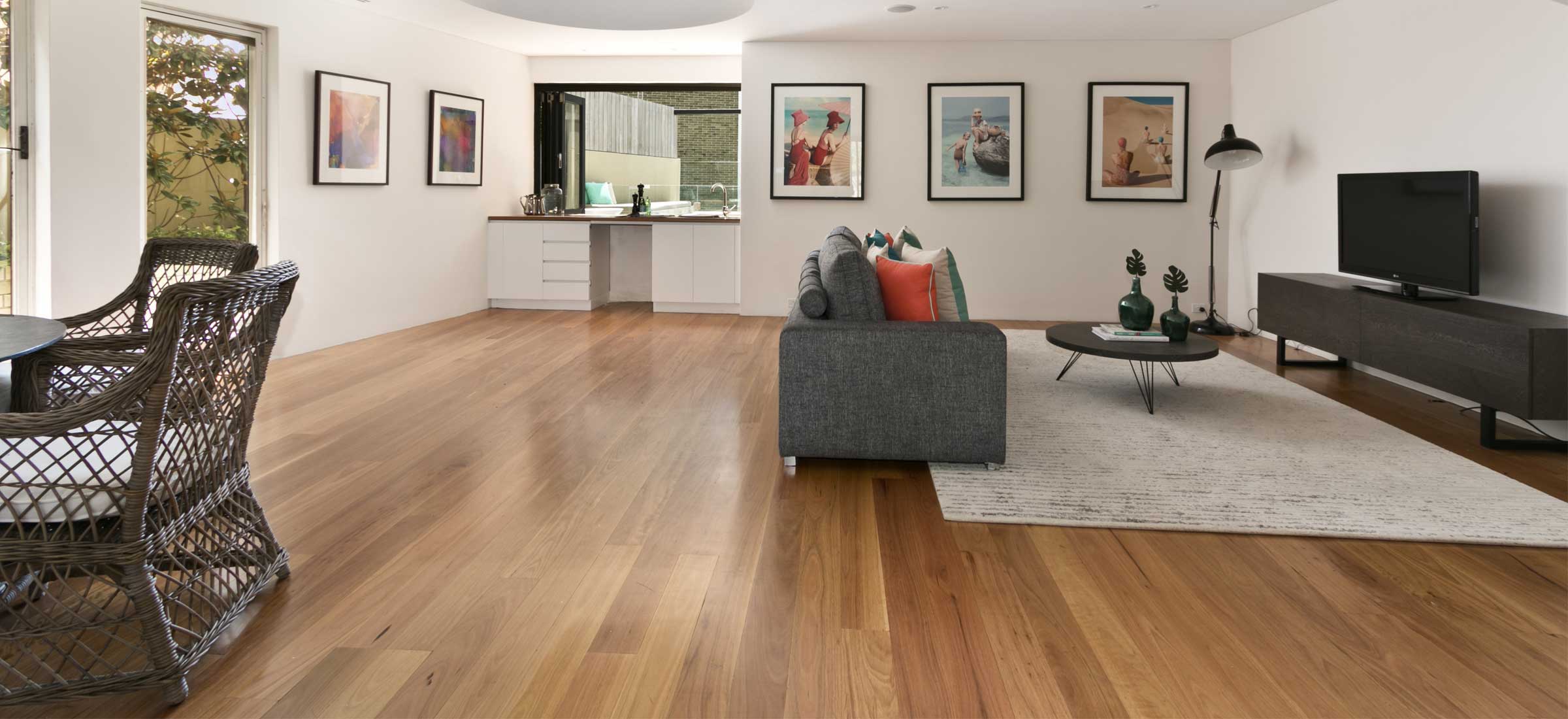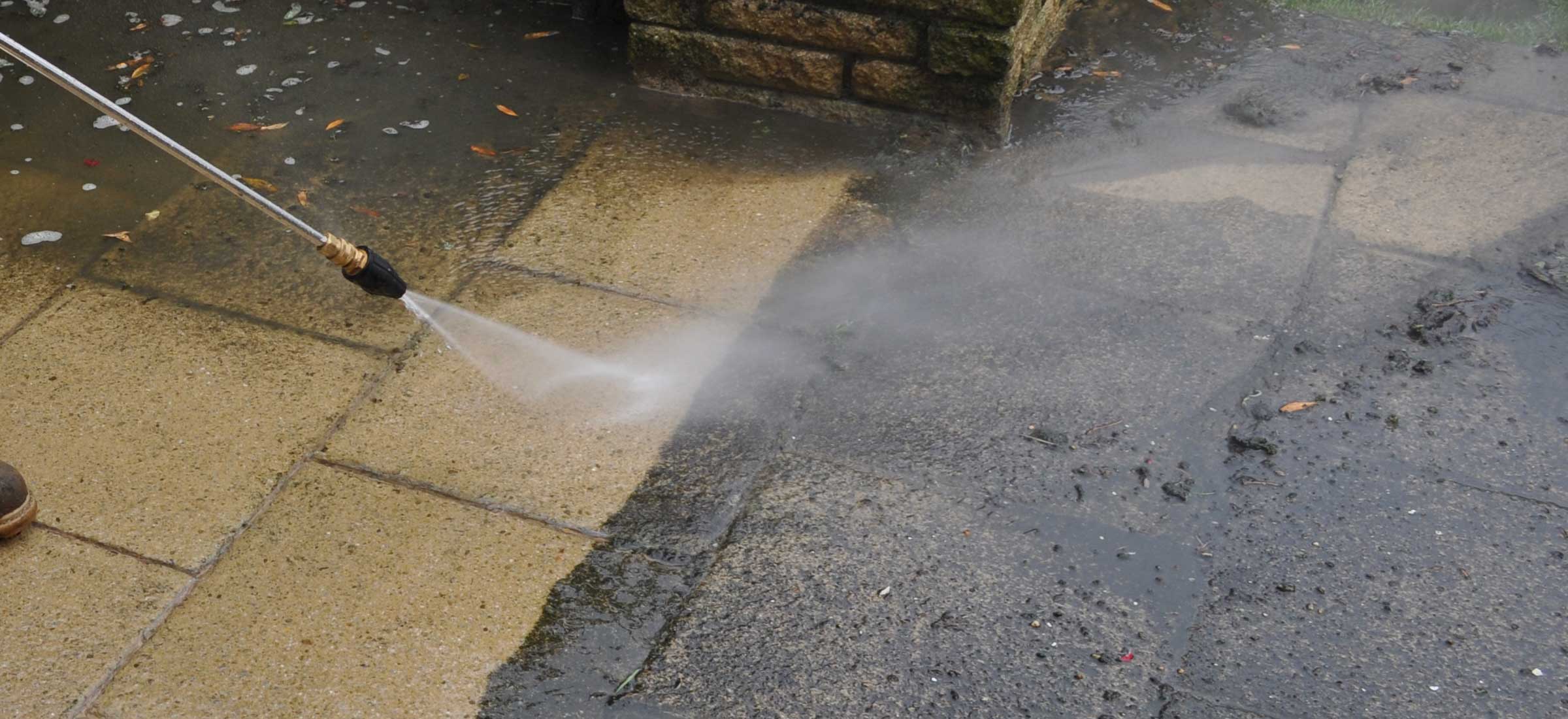 Carpet-Cleaning_suckitup_slider
Upholstery Cleaning_suckitup_slider
Tile & Grout Cleaning_suckitup_slider
Hardwood Floor Cleaning_suckitup_slider
Concrete Power Washing_suckitup_slider
Carpet Cleaning - Superior Service
Welcome! Suck It Up Tile and Carpet Cleaning proudly serves all of your floor cleaning needs. We are dedicated to providing each of our clients with excellent customer service. We believe that you deserve quality cleaning done on time and with a smile.
We offer a wide array of services to meet your needs. Our services include carpet cleaning, tile and grout cleaning, upholstery cleaning, hardwood floor cleaning, and concrete power washing, to name a few. If your particular cleaning project is not listed here, please ask! We just might be able to help.
Carpet Cleaning - Serving Elizabeth, CO
Our technicians are experienced and professional. Having years of experience, they approach each job with the same level of attention to detail regardless of the size of the project. No job is too big or too small for our professionals.
We use only the best equipment and supplies. We do not believe in cutting corners. Rather, we are convinced that superior and safe equipment and cleaning solutions are essential to a job well done.
At Suck It Up Tile and Carpet Cleaning, we focus 100% of our attention on providing you with excellent customer service. We are proud to serve your cleaning needs in a quality, timely, and professional manner.
Travis was awesome!! He was prompt and polite! I love that he can just do one room as that is typically all we need! Prices are competitive! The extra bonuses are the text reminders and the quick turn around! Will definitely use again!
~ Jada Naas
An old stain appeared in the carpet the day after it was cleaned. I called & he came right back and took care of it. Very pleased with my clean carpets.
~ Jane W.
The FIRST carpet cleaning to actually leave my carpets totally clean! I have three naughty naughty dogs and Travis got rid of the smell like magic. Couldn't be more pleased with his work and the reasonable price
~ Kristal Perrine